What is

Kai?

We're making a smart little device that's evolutionary, if not revolutionary (we don't mean to brag). Kai is a small little device that rests behind your ear, making it out of sight and out of mind. At your command, it silently delivers notifications and carries out core smartphone features so you can end the habit of compulsively checking your phone 100's of times a day.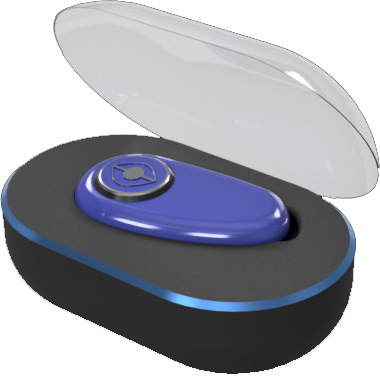 What does Kai
do?
Kai helps you to stop focusing on your phone, and start focusing on life. Resting on your glasses, it mirrors important notifications from your phone straight to your ear. With Kai, you'll know exactly what's going on with 0 effort, allowing you to direct your energy to more important things.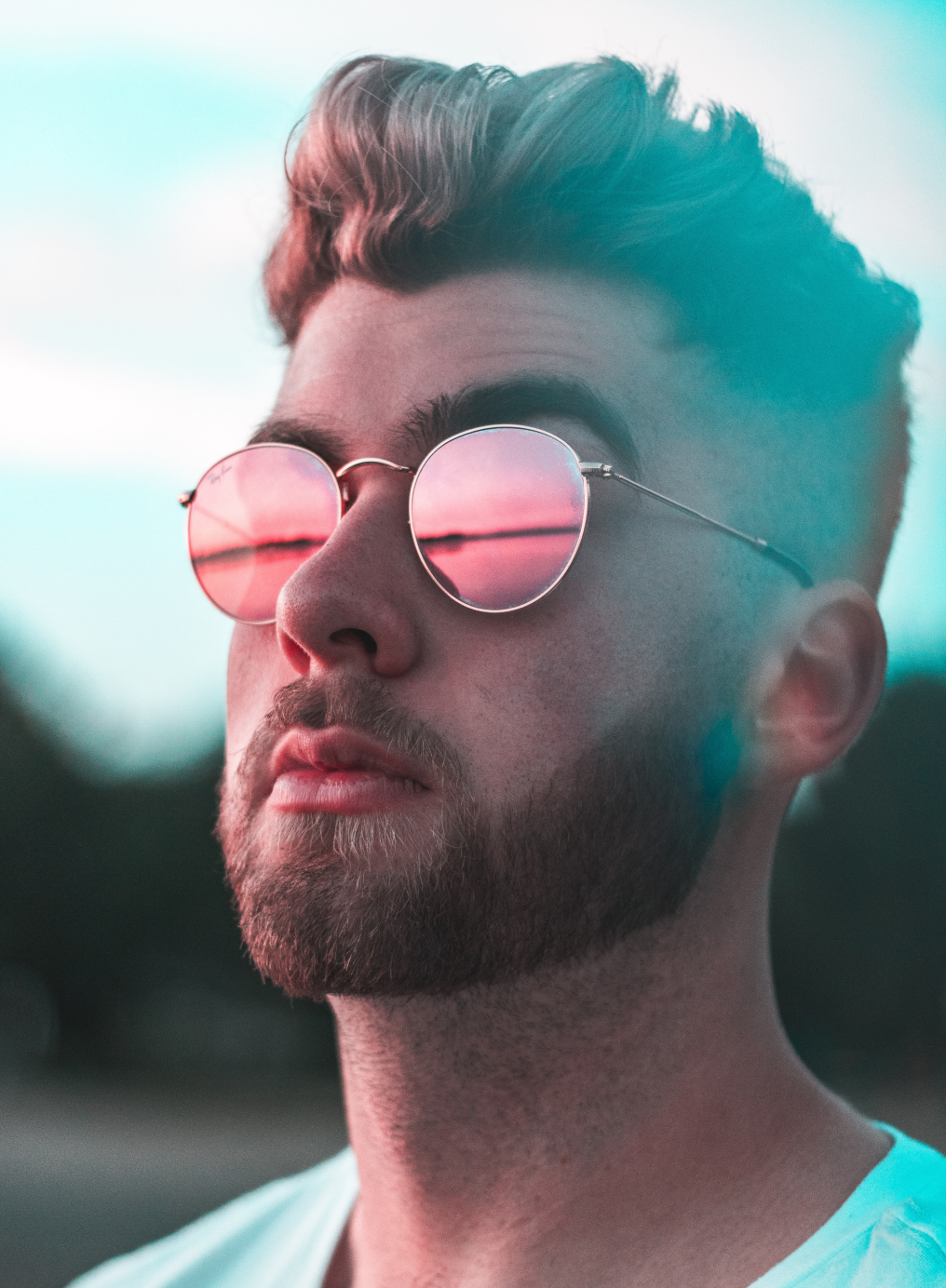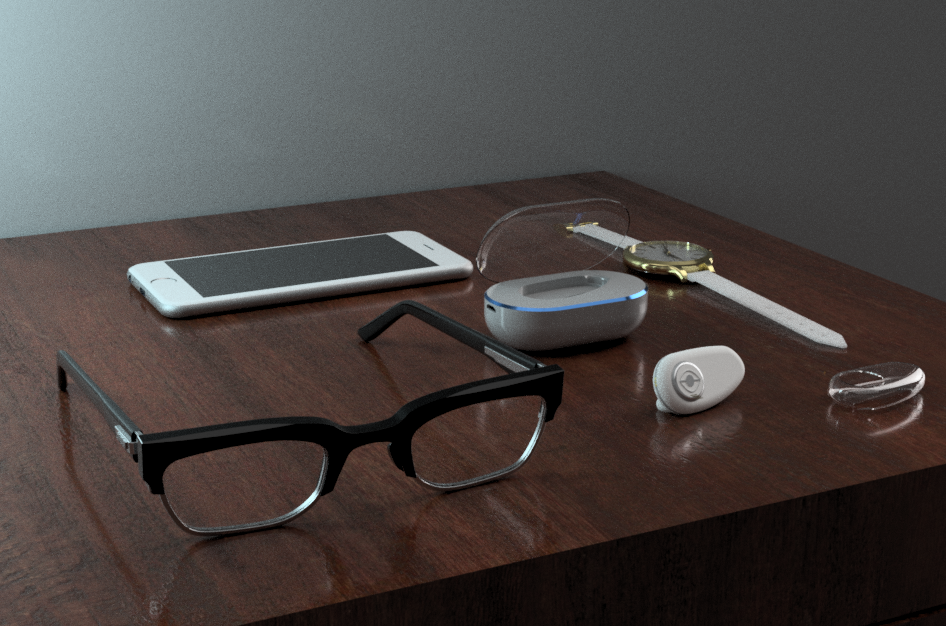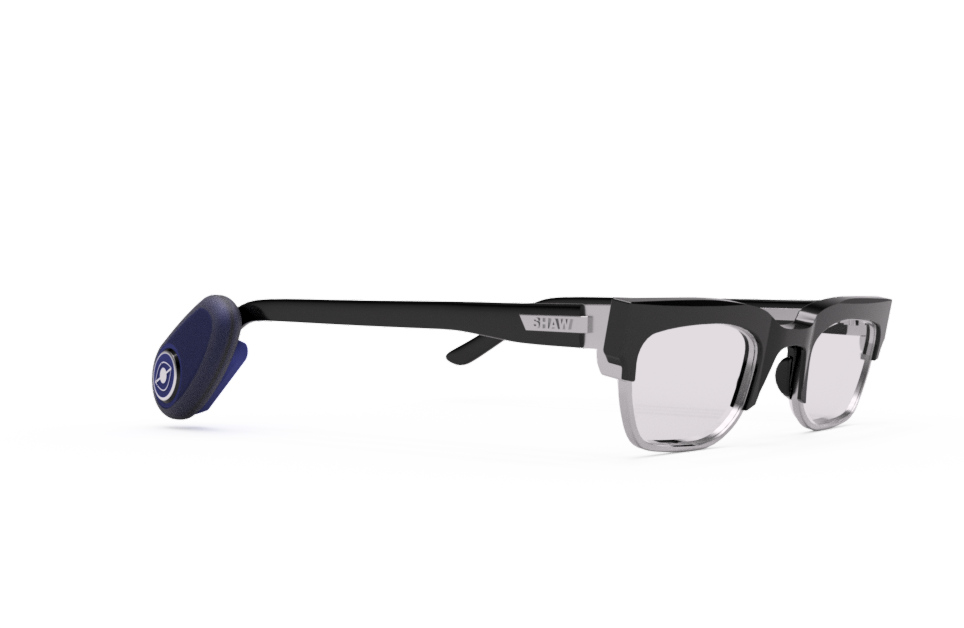 How does Kai
work?
We're using not-so-alien technology that comes with none of the faults of conventional smart-glasses. To install, Kai simply clips onto the end of your glasses' arm. You're done!
Kai uses bone-conduction technology to silently notify you via a vibration through your temporal bone (the bone behind your ear) of notifications on your phone. Innovative and unobtrusive in both installation and use, Kai serves to help.
Kai
helps
Kai features a perfectly integrated voice assistant to help you throughout the day, providing valuable answers to your questions, and performing tasks you just want to skip. Powered by a superb noise-isolating microphone.
"Kai, what's the weather?"
"Kai, how many ounces are in a cup?
"Kai, send a text to mom"


Unlike our competitors, you're not limited to one smart ecosystem with Kai. Our smart language processing supports Amazon Alexa and Google Assistant out of the box, so you're free to use the assistant most helpful to you.
Launching
soon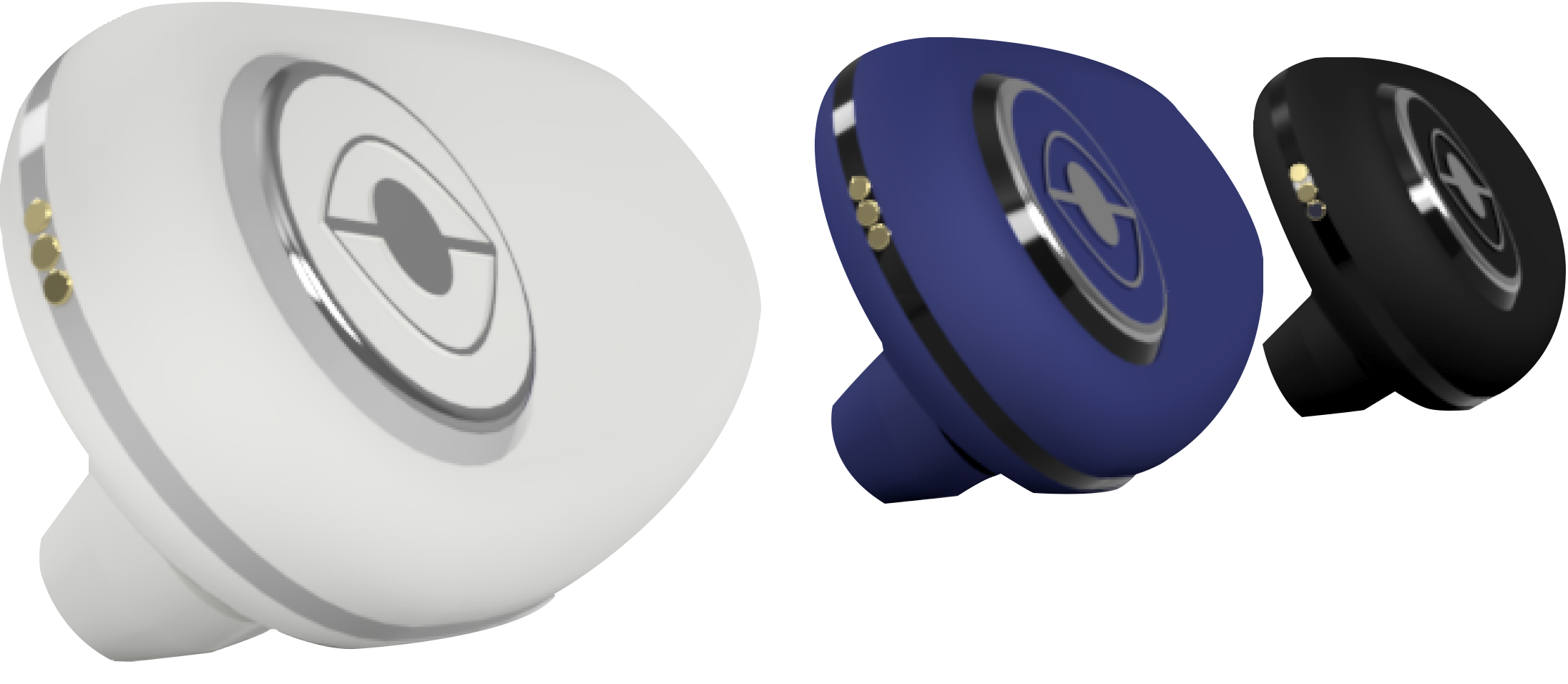 Preorder Kai now for a special Early Bird price.
Unparalleled Construction
We stand behind the products we make. Kai is made with a high quality silicon skin that protects our master-crafted components inside. We also have a limited 1-year warranty for peace of mind.
How does Kai
compare?
So how exactly does Kai stack up against the other smart wearables? Spoiler: pretty well
Find out